Wondering how to start your own beauty business?
There are many reasons people want to start their own business. Often, it's about financial freedom and independence. It's very common to feel overwhelmed (ok, terrified!) at the start. That's why we're here to help you, every step of the way.
What you'll need to start your own beauty business in Australia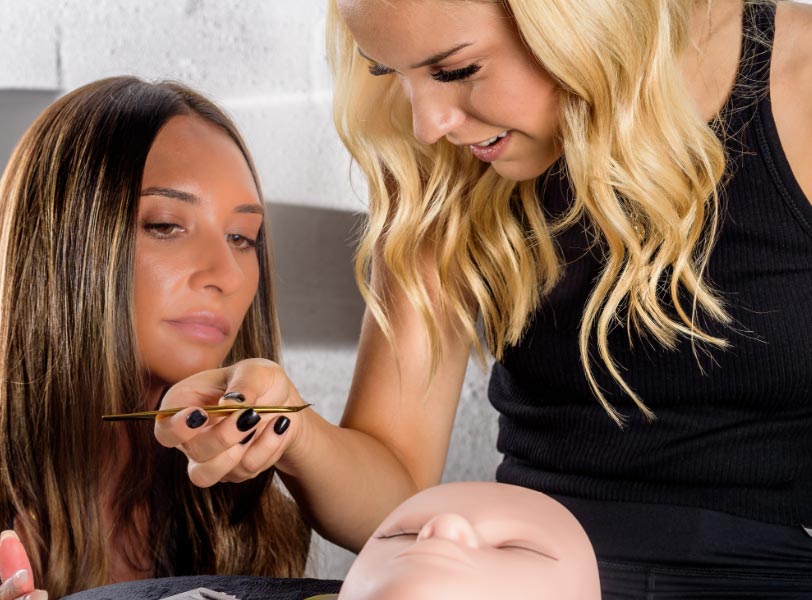 To build a thriving business and maintain a happy customer base, you need to have expert level skills. With our training behind you, you'll be amazing.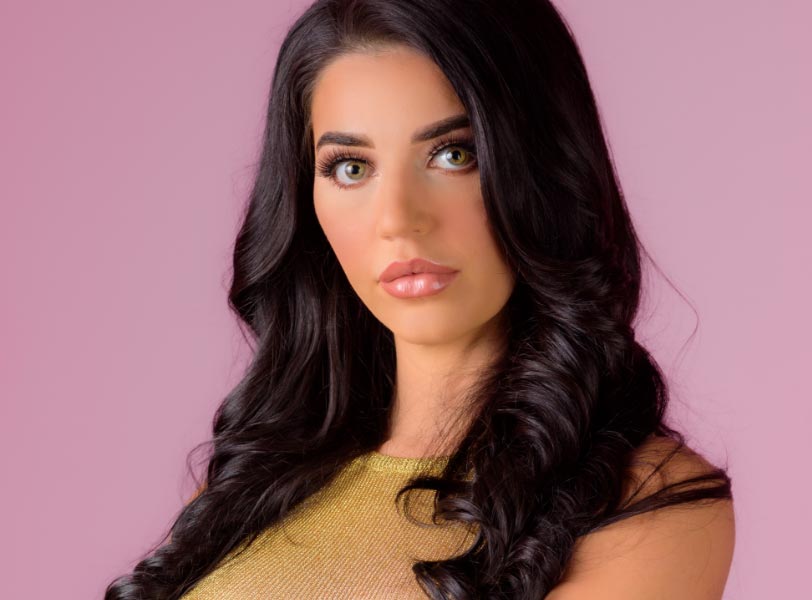 From setting up your ABN, building your brand and finding clients, you've got a lot to learn. Don't stress, we'll show you the ropes.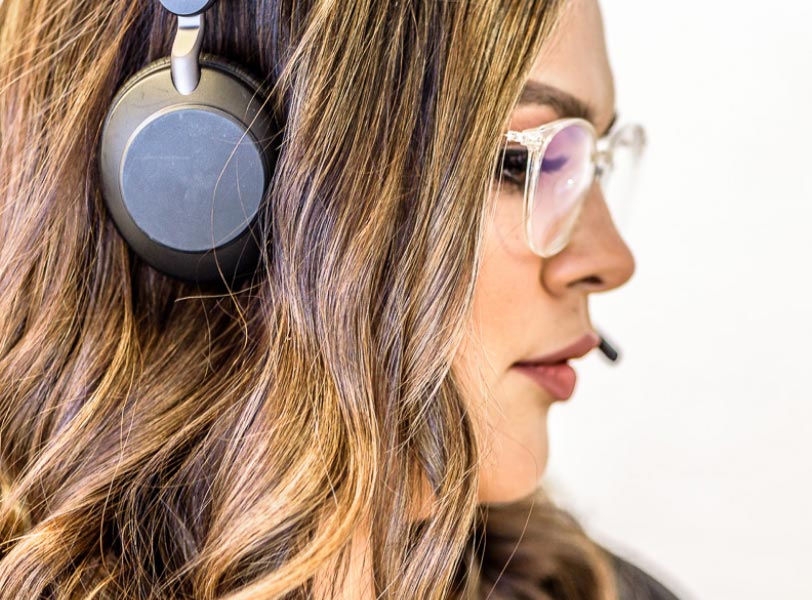 You'll need help, and lots of it. We've been there, done that, and we're here for you 24/7. And so is our online beauty community.
Business training is included in all our courses
Perfect for newbies and professionals wanting to grow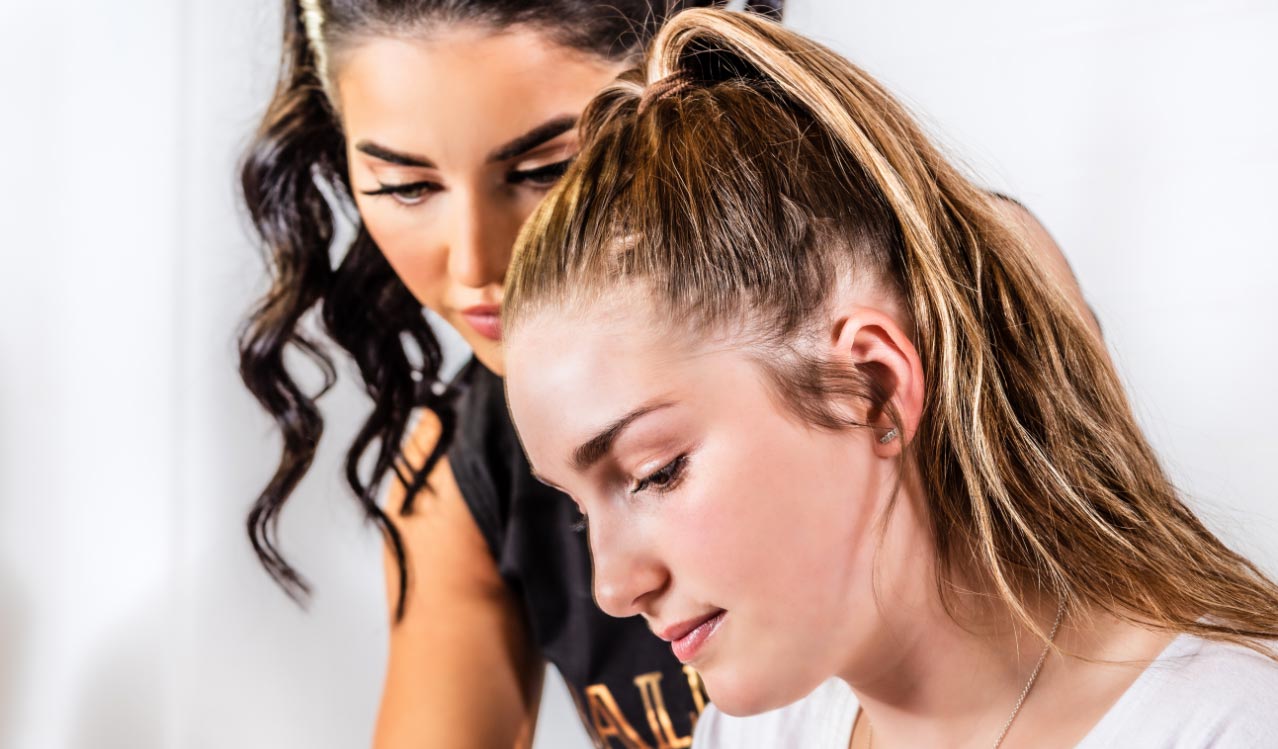 Past students – Industry leaders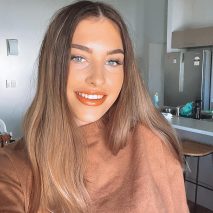 Masarni Beauty and Wellness
Everyone at Bela I have spoken to has made it easy for me to complete what I have needed and support me in growing my business.
I plan to continue to grow my little business and eventually add more services on when I have more time and the kiddies are older.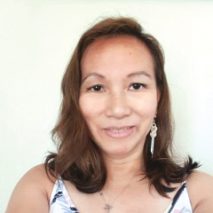 I did my Beauty Therapy certificate over 10 years ago but never used it. Years later I did my eyelash extension course with Jessica from Bela and it inspired me to follow my dreams and start my own business as a lash and brow artist. 
I have completed all of their eyelash courses and brow certificates and now own a busy home salon and sell my own brand of beauty products.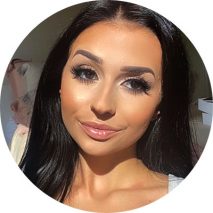 Lash extensions are quite difficult to pick up and learn but the Bela team made it super easy by providing lots of feedback and support. Through the courses I have been able to open my own salon.
I highly recommend the online Bela courses – it is super enjoyable and there is great reward!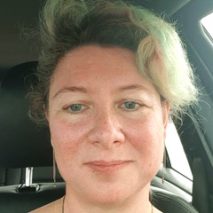 I've been enjoying the Advanced Certificate in Nails. The support has been awesome and it has added to my knowledge and business acumen.
Start your business on the right foot
Buy our ebook on how to start your beauty business.
step-by-step instructions on how to set-up and register your business
insights on how to create a brand and an online presence 
tips on how to set your business up for marketing with the right tools and strategies