Certificate in Social Media Marketing – Beginner
Learn how to set up your business for success on social media. Build your knowledge from the ground up in social media marketing, learn how to use the right tools to find and connect with new markets so that your business can maximise its potential. 
This online certificate is made up of 10 in-depth lessons which will teach you everything you need to know about establishing and growing your business through social media marketing. 
Graduates of this course will be fully equipped to commence a career in social media marketing or run their own social media strategy and digital marketing for their own business.
This course is comprised of 2 in-depth modules made up of 10 lessons. There are options to reduce the modules from this program. Just speak to one of our team members for more information.
You might be studying online – but you are not studying alone. Our tutors are always available to help you with your course work and provide feedback to make sure your new skills are developing correctly.

We have created a virtual classroom where you can interact with your tutors and other students who are studying your course. You can freely ask questions, join discussions and post photos of your work to network, grow, and keep in touch with the Bela tutors 24/7.
We offer an interest free payment plan for just $25 per week. We also have discounts for upfront payments, special package deals if you want to study more than one course, plus a money back guarantee for extra peace of mind. Contact our team for more information.
All of our courses come with specific lessons including things such as setting up your salon software, social media accounts and marketing to ensure you not only learn the practical skills of your course but also what is required to successfully grow and run your business.

Certificate Upon Completion
All of our courses come with a certificate upon completion so you can frame and display in your business or attach to your resume.
Study anytime, anywhere, at a pace which can fit in with your schedule. You will be able to complete your whole course from the comfort of your own home at the times which suit you best!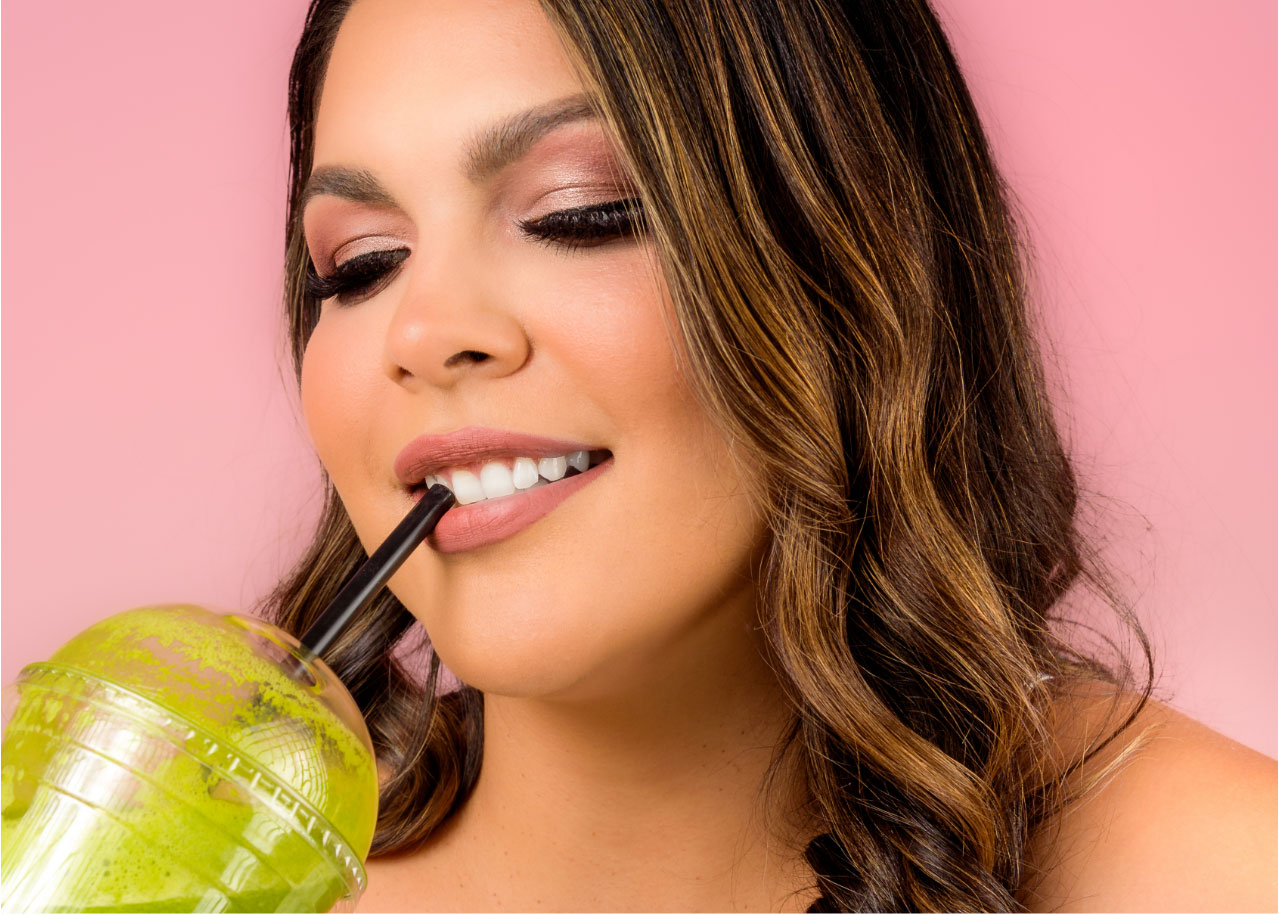 Getting to know Facebook
Setting up your Facebook page
Promoting your Facebook page
Ad budgets and measuring Facebook ads
Introduction to Instagram
Tips and tricks to develop compelling content
Growth strategy
Ads for lead generation
Ads made simple
Bundle your learning with other courses
(Discounts apply)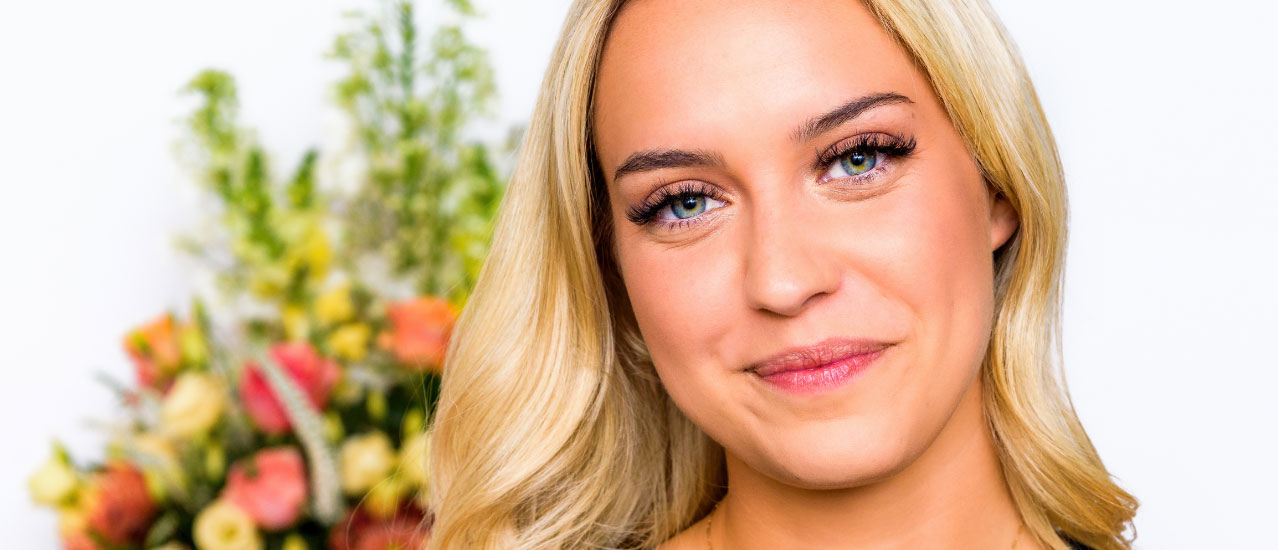 Business owner
Entrepreneur
Communications
Brand manager
Social media strategist 
Content marketing strategist 
Marketing director manager
Digital/social media coordinator
Digital marketing assistant
Start your own business Learn the skills you need to build your brand and leave your mark in the industry. This course will teach you more than just the basics of social media, but how to maximise your business potential online.
This course is also a perfect companion course for our beauty students who are starting a business and want to use social media as the primary platform for marketing and connecting with clients.
Setting up for success To set you up for success, we also provide you with lessons on how to start your own beauty business, social media marketing, salon software set-up and building a loyal clientele.
Get a free consultation with our partner accounting firm to find out everything you need to know about creating an ABN, starting your business and getting set up with the correct insurance and financial records.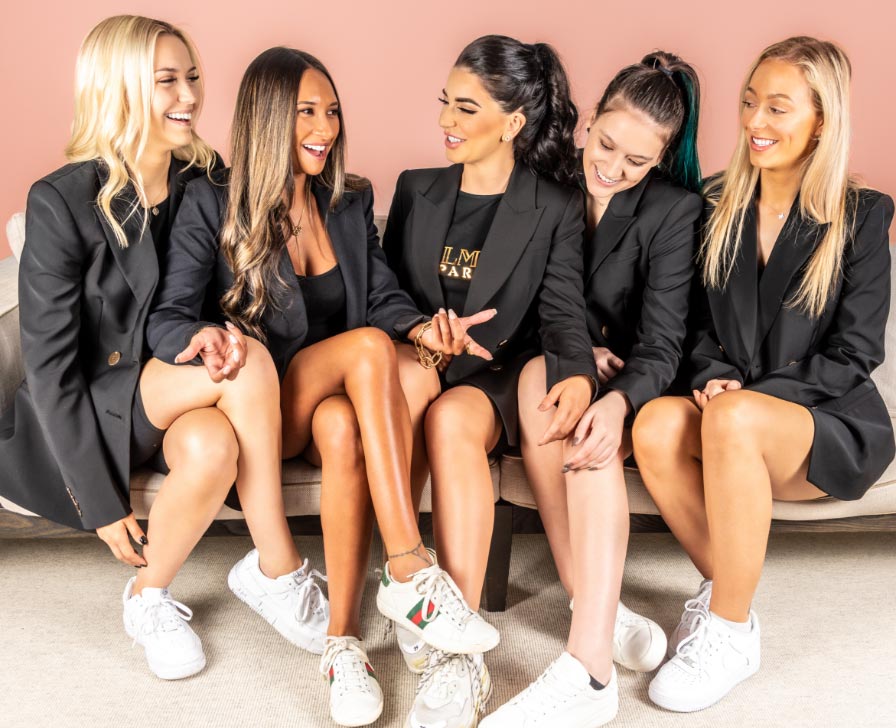 Our trainers are passionate about beauty and can't wait to help you become a confident, skillful beauty therapist.
Creating successful careers
Many of our past students have gone on to become industry leaders and start their own successful careers in the lash industry. Check out our testimonials below to see our showcased students and where they are now!
Do you want to break into the Beauty industry?
Have you been thinking about becoming your own boss and working towards financial freedom?
All the courses at Bela College are designed to help you gain the expertise, knowledge and skills to start your own business and be your own boss.
Creating successful careers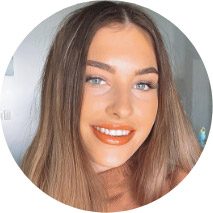 Masarni Beauty and Wellness
Everyone at Bela I have spoken to has made it easy for me to complete what I have needed and support me in growing my business.
I plan to continue to grow my little business and eventually add more services on when I have more time and the kiddies are older.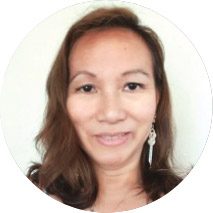 I did my Beauty Therapy certificate over 10 years ago but never used it. Years later I did my eyelash extension course with Jessica from Bela and it inspired me to follow my dreams and start my own business as a lash and brow artist. 
I have completed all of their eyelash courses and brow certificates and now own a busy home salon and sell my own brand of beauty products.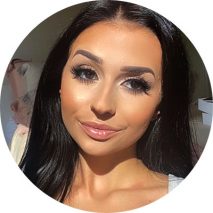 Lash extensions are quite difficult to pick up and learn but the Bela team made it super easy by providing lots of feedback and support. Through the courses I have been able to open my own salon.
I highly recommend the online Bela courses – it is super enjoyable and there is great reward!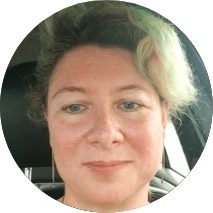 I've been enjoying the Advanced Certificate in Nails. The support has been awesome and it has added to my knowledge and business acumen.
Free course guide. Study the Certificate in Social Media Marketing for only AUD $25 per week
Free course guide. Study the Certificate in Social Media Marketing for only NZD $25 per week
Free course guide. Study the Certificate in Social Media Marketing for only GBP £25 per week
By submitting this enquiry I accept the "Privacy Policy" and "Terms of use".